Electric Superbike at the WoTS fair
The Apex-SR Superbike will be presented at our booth 11B006
Check out the Electric Superbike during the WoTS trade show!The trade fair World of Technology & Science is opening its doors soon! To be exact, from Tuesday 27 to Friday 30 September 2022 the Jaarbeurs in Utrecht will be the scene of the WoTS fair.
Worlds of technology and science come together during WoTS 2022. The exhibitors and the industries involved are divided into five distinctive worlds: World of Automation, World of Laboratory, World of Electronics, World of Motion & Drives and World of Industrial Processing. During the WoTS fair, HELUKABEL will be present in hall 11 of MOTION & DRIVES and show the Electric Superbike. Come and see it! We hope to meet you in person and invite you to order a FREE ticket on behalf of HELUKABEL. Order your FREE ticket here!
Appointment at the booth
You can also schedule an appointment with an account manager during the fair. Send an e-mail to marketing@helukabel.nl, indicate a preference for a day/time and possibly the name of the account manager.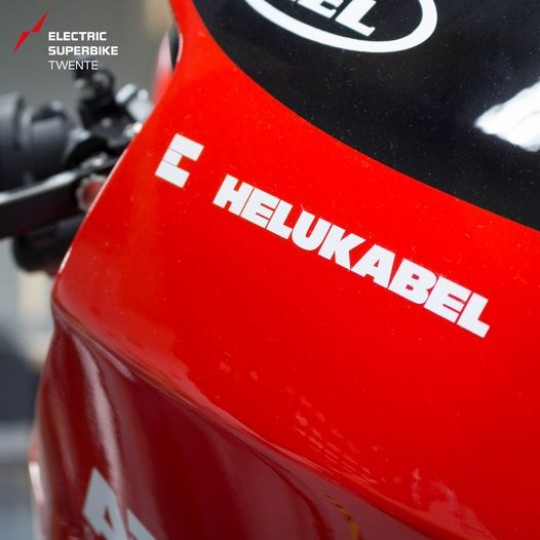 Electric Superbike Twente
During the fair the Electric Superbike of University of Twente will be presented. In this motorcycle cables from HELUKABEL are used. Students will explain the creation of the motor.
The newest motor DELTA-XE had the first price in Finland last July with a top speed of 265 km per hour! The fastest time of an e-motor so far!For more information about Electric Superbike Twente we refer you to their website.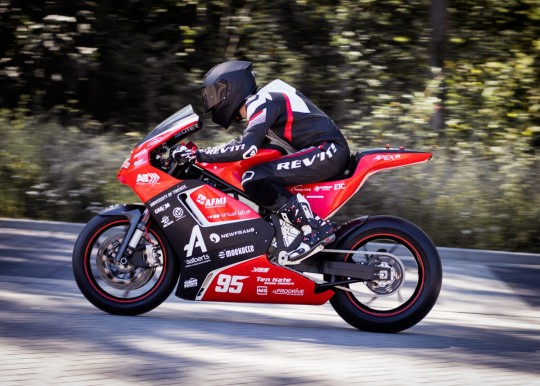 Back